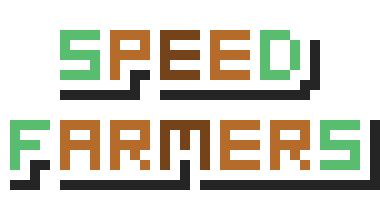 Speed Farmers
Comments
Log in with your itch.io account to leave a comment.
Incredible game! Congratulations, my friend, I spend hours of fun ...
Thanks. More updates & mobile app coming soon!
I'm very happy with your feedback!

Thank you for creating this wonderful game!
It don't works...
game 124237, version (Speed Farmers alpha v0.3.2)
Hmm.. weird.
Do you get an error log or something when you start the game? I'll try to help you and fix the problem.
EDIT: Did you try the installer? I included an installer for when the game doesn't work.

Regards,
Jelle

Alredy tried, still not working.
Do you get an error message/log?
PM me on twitter (@JelleVandesijpe) if you can. I'll be happy to help you :)